Welcome to Fix My AC, Inc.
Give us a call today! 1-800-673-4922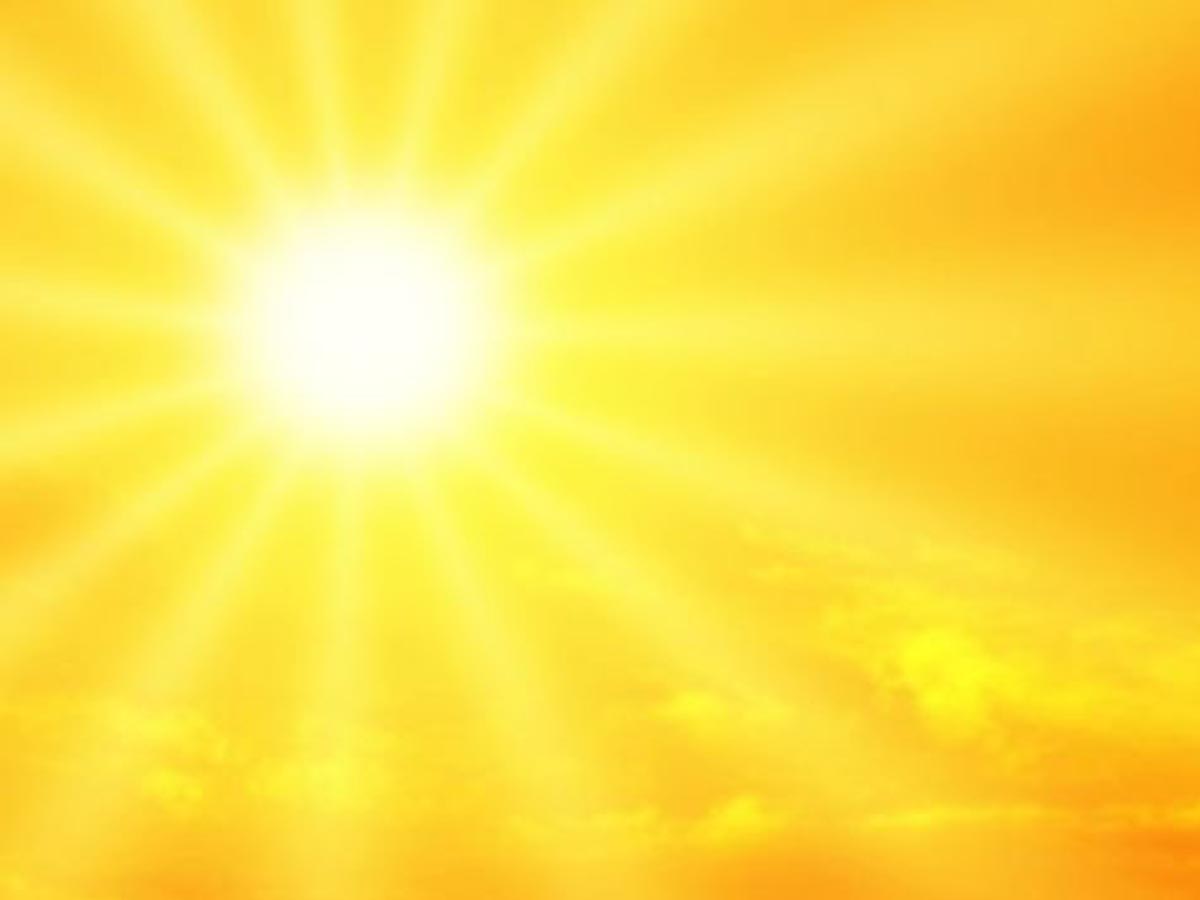 Fix My AC, Inc., is the leader for ALL of your Heating and Cooling needs in Orange County, CA.
We keep it SIMPLE, EASY & FAST!
1-800-673-4922
We'd love for you to join us on Facebook and Twitter.
Check us out on Google + and Yelp.
WE MAKE PEOPLE HAPPY
Our goal is to keep the service process SIMPLE, EASY & FAST. We operate on the premise that "IF IT CAN BE FIXED, WE WILL FIX IT."
As the leader in HVAC Services in Orange County, we strive to provide SAME DAY SERVICE for air conditioning and heating repairs for residential and commercial customers throughout Orange County.
HONESTY & UPFRONT PRICES
Our highly experienced HVAC technicians will conduct a complete and accurate diagnosis of your system and provide you an upfront price for each repair needed so there will not be any surprises. Our technicians DO NOT work on commission. You can trust that you will receive an HONEST & RELIABLE quote. Visit Yelp or Google+ to read what our customers think of our service.
LANDLORD SUPPORT
Happy tenants renew their lease. If you are a Rental Property Owner or Manager and are in need of HVAC Services in Orange County, CA., then Fix My AC, Inc., is YOUR PARTNER.
By using our easy online form designed for Rental Property Owners or Managers you can begin the process of repairing your heating or air conditioning system and keeping your tenants happy!
A CONTINUING CUSTOMER RELATIONSHIPS
Because Fix My AC, Inc., is the "Go To Company" for HVAC Services in Orange County, CA., we have had the pleasure of getting to know many of our customers over the years for the repair, installation or maintenance of their Air Conditioning and Heating Systems. This has allowed us to form FRIENDSHIPS AND BONDS OF TRUST.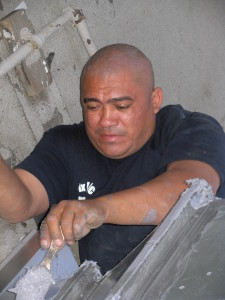 HONESTY ABOVE ALL ELSE
If it can be fixed, we will tell you so and give you a price to fix it.
No part gets replaced unless it has to be replaced.

Age alone is not enough of a reason to replace a system.

If we diagnose a carbon monoxide leak, we will recommend you to receive a second opinion from a non-biased third party, namely the gas company.
These are just a few examples showing our HONESTY IN ACTION!
OUR SERVICES
Diagnostic

Repair

Maintenance

New Installation

Change out

Retrofit

Air flow Analysis

New Air Duct

HVAC Home inspection

Lemon system analysis

and more
If you don't find the answer please give us a call.
We will happily answer all of your questions! 1-800-673-4922