What You Can Expect From Our Installation
Replacing an HVAC system is kind of like putting a new starter in a truck; it's not something anyone wants to do, but it's kind of necessary, right? But a new HVAC installation doesn't have to be daunting—especially if you use Fix My AC, Inc. We will make the process SIMPLE, EASY & FAST.
At Fix My AC Inc. we strive to make the installation process as straightforward as possible. We work quickly and professionally. We work with your schedule to ensure minimal disruption to to you and your home. We respect your home and belongings and will strive to protect both. You can count on our installation crew to be clean, experienced and polite. And we work hard to make sure the job's done right the first time around.
Our ultimate goal is your satisfaction!
Protection of Your Assets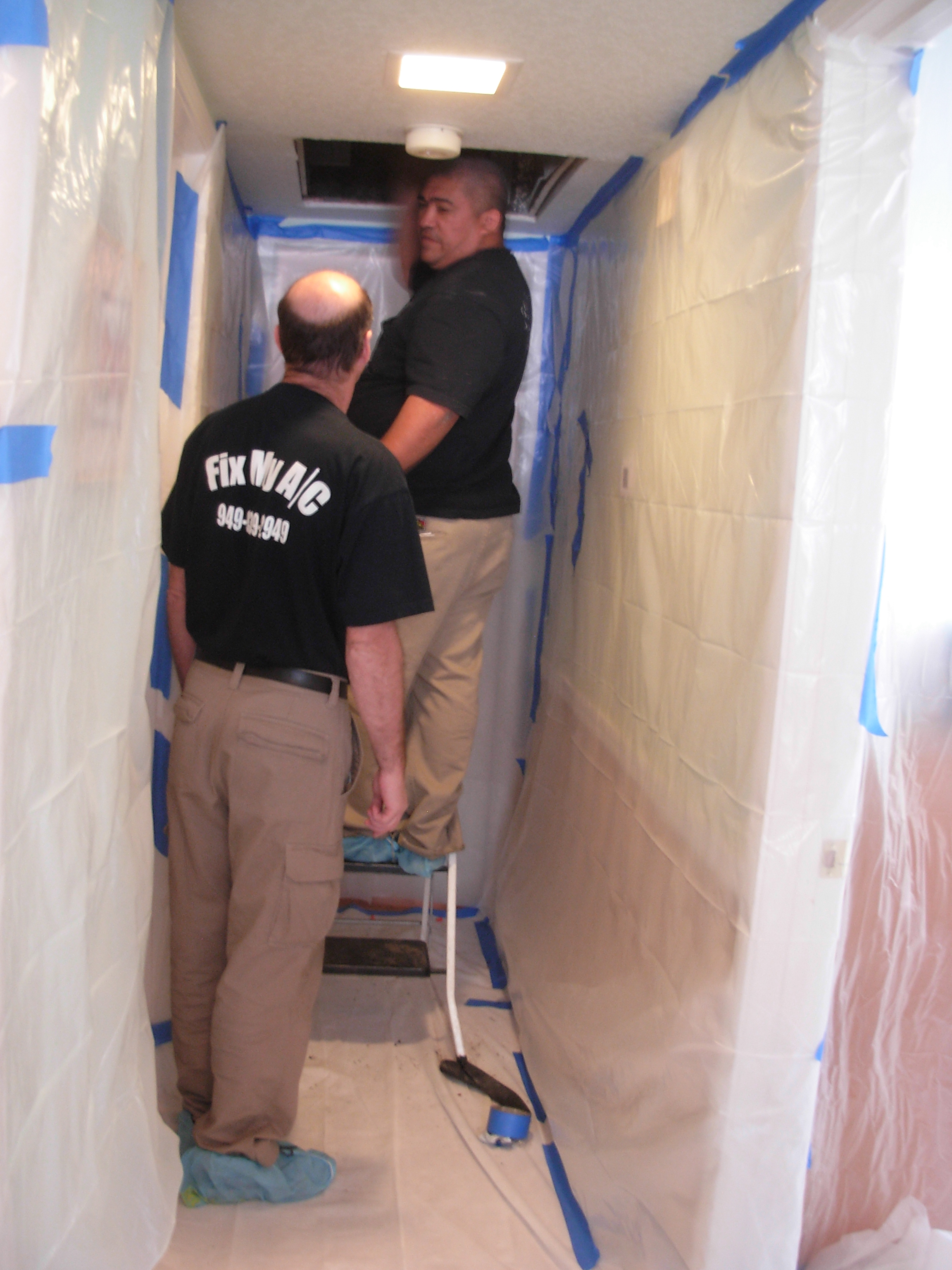 Our goal is to leave our job sites as clean as we found them (and sometimes even cleaner.) So in all cases, Fix My AC, Inc. uses protection for your floorings. In some cases, we also cover up the walls. There is no way to prevent some of the dust from the attic to fall down so if the only access to the attic is located in the walk-in closet, we will place plastic protections on the sides of the closet in order to protect your belongings from the dust.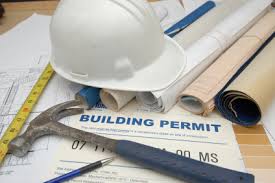 When installing or replacing a Heating or Air Conditioning system, it is required to pull a city permit. As a consequence, a city inspector comes to inspect the installation and makes sure that it has been performed per code with authorized equipment. For example, Air Conditioning of 10 or 12 SEER are not allowed anymore in California. We give the home owner the option to pull the permit or to have us pull the permit. Either way, Fix My AC, Inc. knows and respects Title 24 and performs up-to-code installations. Ultimately, city permits protect the home owners. Do not forsake it.
Seal All Vent Connections Tight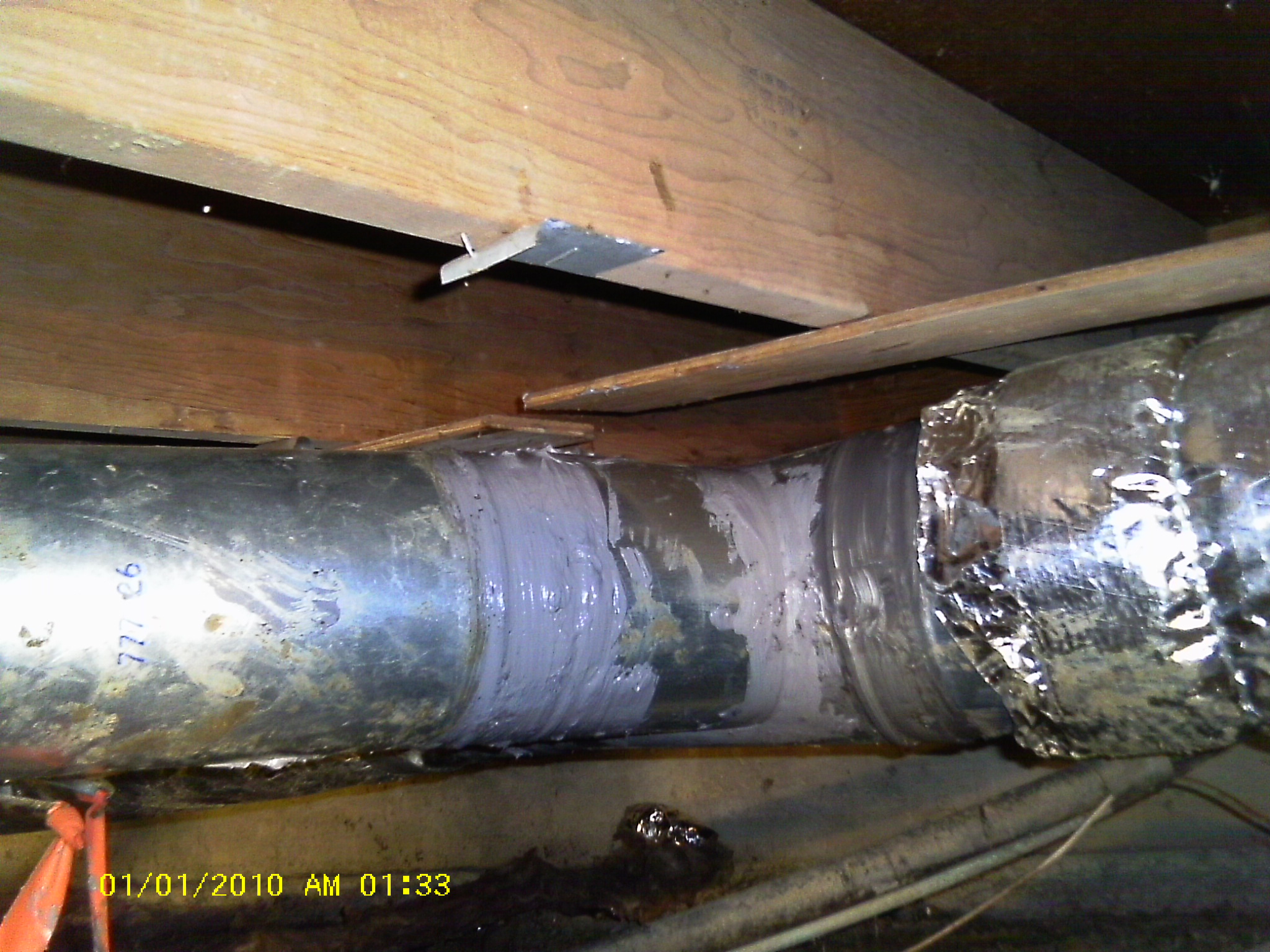 According to Title 24, the air leakage of a new Air Conditioning system should be below 6% in California, independently of the specific geographical areas (Code as of July 1 2014). Fix My AC seals all the connections of the newly installed equipment to reduce air leakage as much as possible. By doing so we reduce air loss and reduce the energy consumption of the system thereby increasing our customers' savings.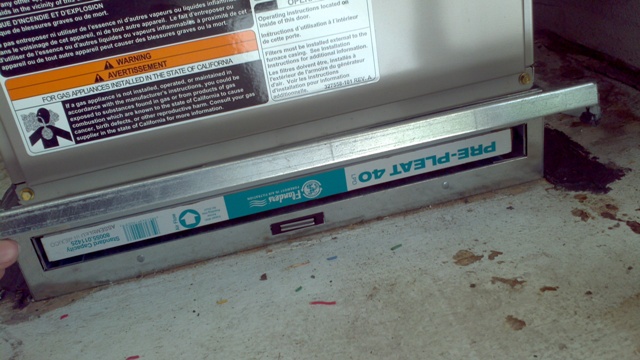 We like to provide an air filter drawer which we place below the furnace. The filter drawer makes the replacement of the air filter much easier. The air filter should be replaced four times a year. As our customer said, this item will make the difference whether he replaces the filter at all or not. In all things as in this one, we first have your comfort in mind and ease of use is one of the things that bring additional comfort to our customers.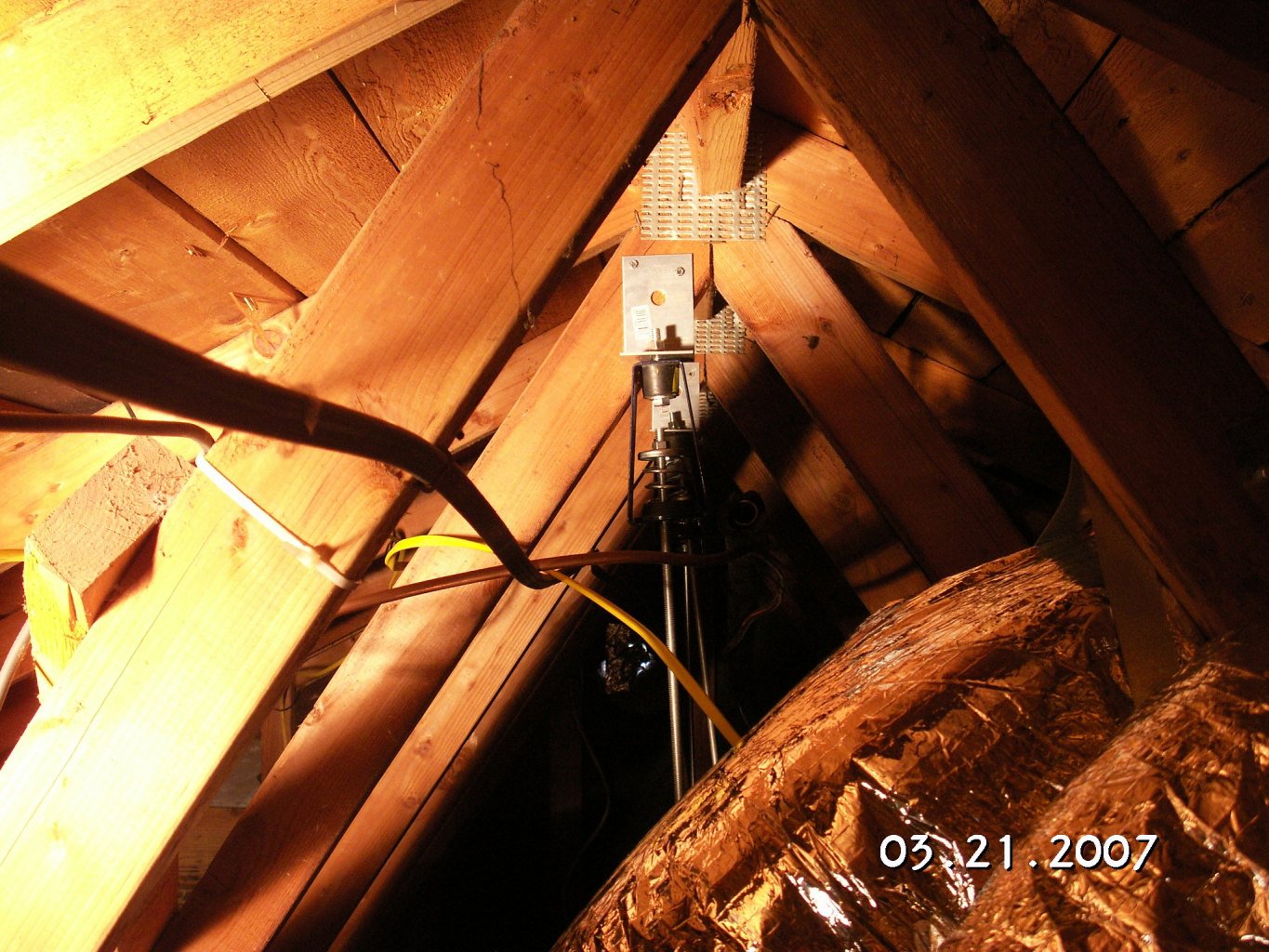 The law requires furnaces not to touch the attic floor. One way of accomplishing this is to place the furnaces on supports. However this method does not provide protection against vibrations and noise even though people's bodies are sensitive to both of those whether it is conscious or not. Fix My AC suspends furnaces. Our installation in some cases even includes strong springs which absorb the vibrations of the furnace.
For Horizontal Cooling Coils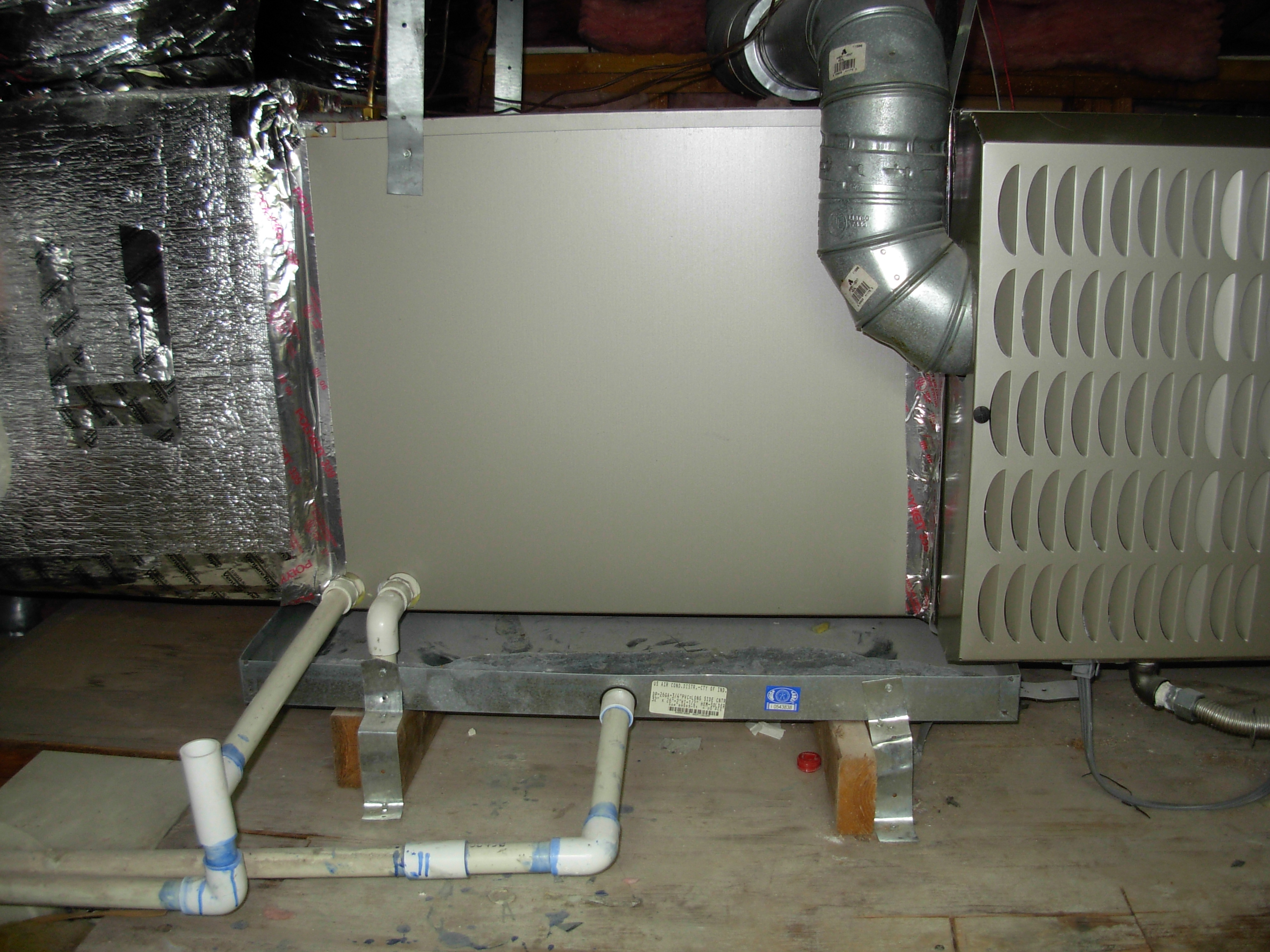 Air Conditioning systems generate abundant condensate water when they run, particularly when the level of outside humidity is high. Generally, the water is collected in the primary drain pain and eliminated through the primary drain line. However if the primary drain line gets clogged up then flooding of the surrounding area occurs. Flooding can also happen when the primary drain pan is old & rusty and is not water proof anymore. Fix My AC, Inc. provides standard secondary drain pan and secondary drain line to protect your attic and ceiling from water damages. We also offer the option to install water flow switches for additional protection.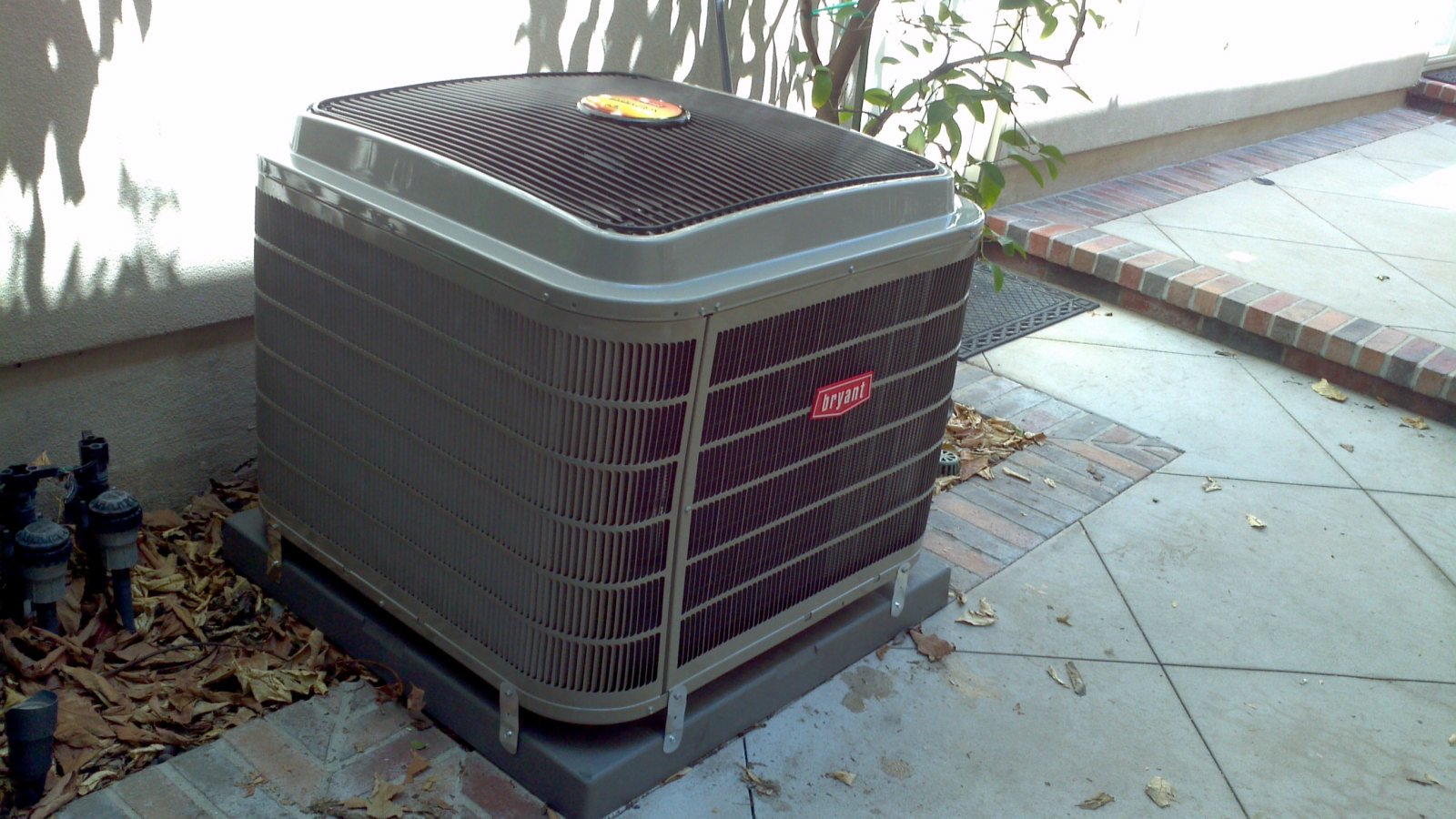 They will be placed on condenser pads and be hooked to them as it is required to keep them elevated and stable. The line set route from the wall to the condenser will be designed with the esthetics and practicality of it.
Installation that Allows Service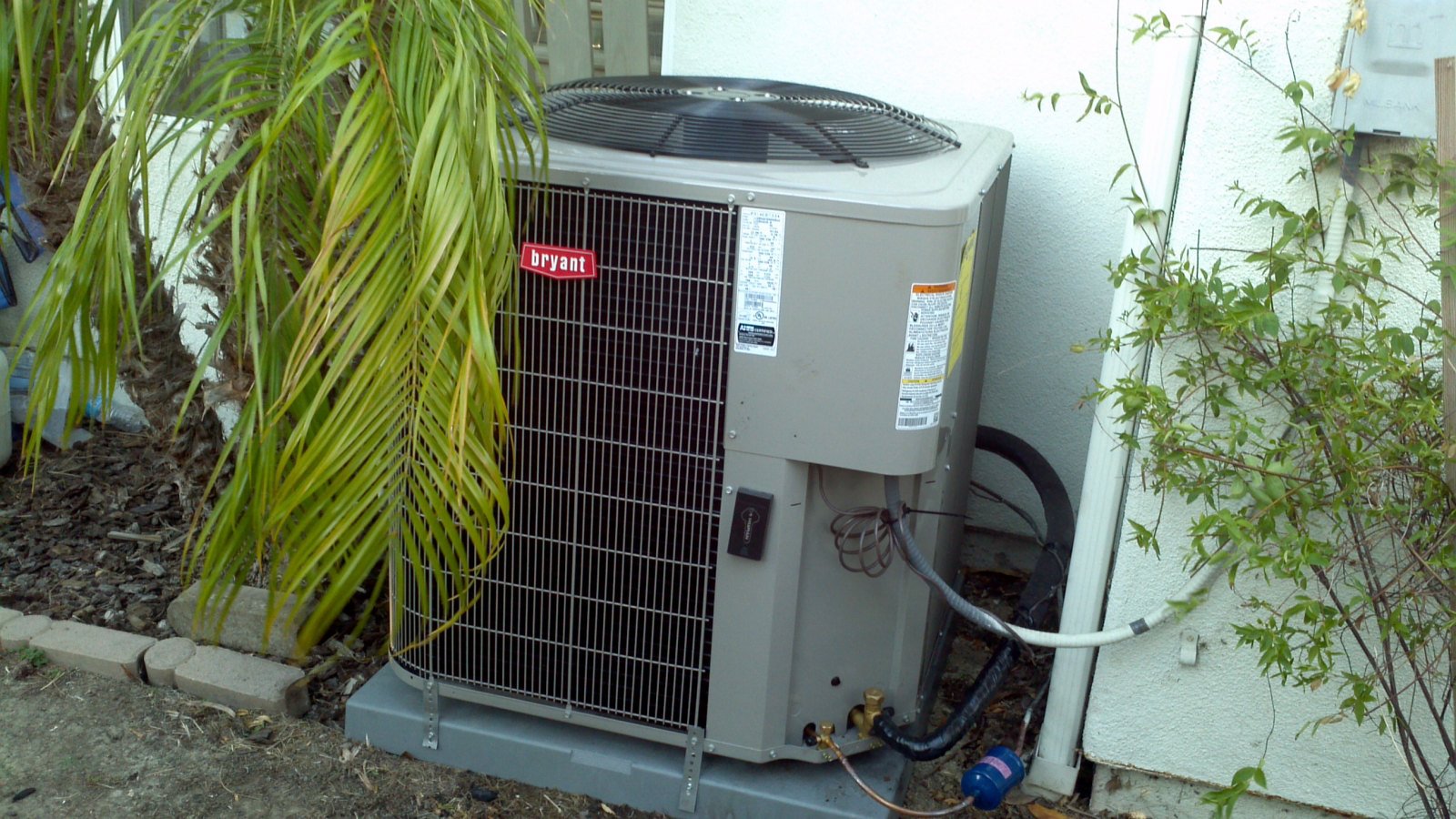 Fix My AC, Inc., has a strong focus on maintenance, repair and service. So we always think about this aspect of our trade, even when performing an installation. As a consequence, we provide access to all parts of the equipment we install. This will save our customers money and trouble when the unit needs to receive service.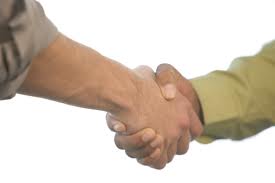 We do not do only installations but also repair and preventive maintenance. Our business is not about hit and run. We see our relationship to our customers in the long term. Fix My AC, Inc., cares and you can trust that we will do the job right the first time.
If you don't find the answer please give us a call.
We will happily answer all of your questions! 1-800-673-4922