Did your Heater just break?
Do you need your heater serviced??
Don't Panic! Call us NOW!
Fix My AC, Inc., is the leader for Heater Repair in Orange County, CA.
Here is What You Can Expect When You Call Us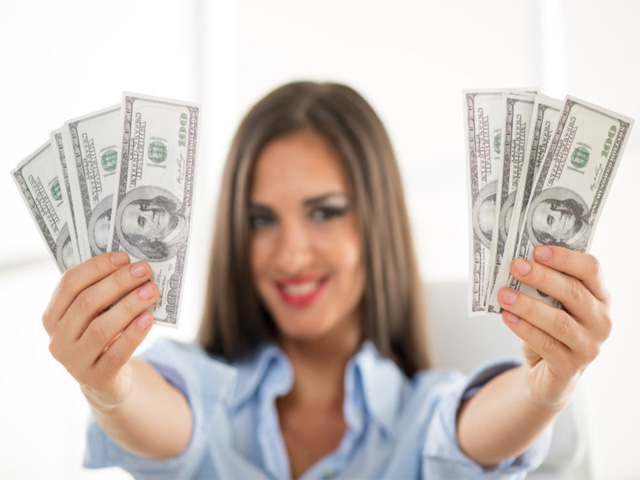 Not all Heater Repairs need cost thousand of dollars, particularly when working with Fix My AC, Inc., where we believe in fixing systems when they are fixable and where there is no upsale. Don't assume the worst. First call us or you may find yourself in the shoes of this customer who called us in the winter for a problem that, as it turned out, affected both his heater and his air conditioning. He concluded his visit with the following comment.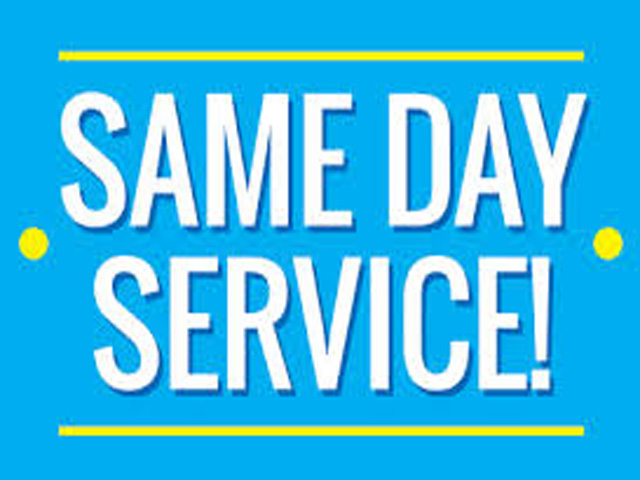 Call us now and we will schedule you in. Most of the time, we can come out to you on the same day if this is your choice. While other companies may ask you to wait for weeks (even when you are one of their regular clients), we strive to give you service as fast as possible.
Well, the first two companies couldn't come out for 5-7 days. Fix My AC said they could come the same day. They made it look so quick and easy I wanted to make sure that they had done the job right. Well, my unit is still going strong [a month later}. Karolynn A. Aliso Viejo, CA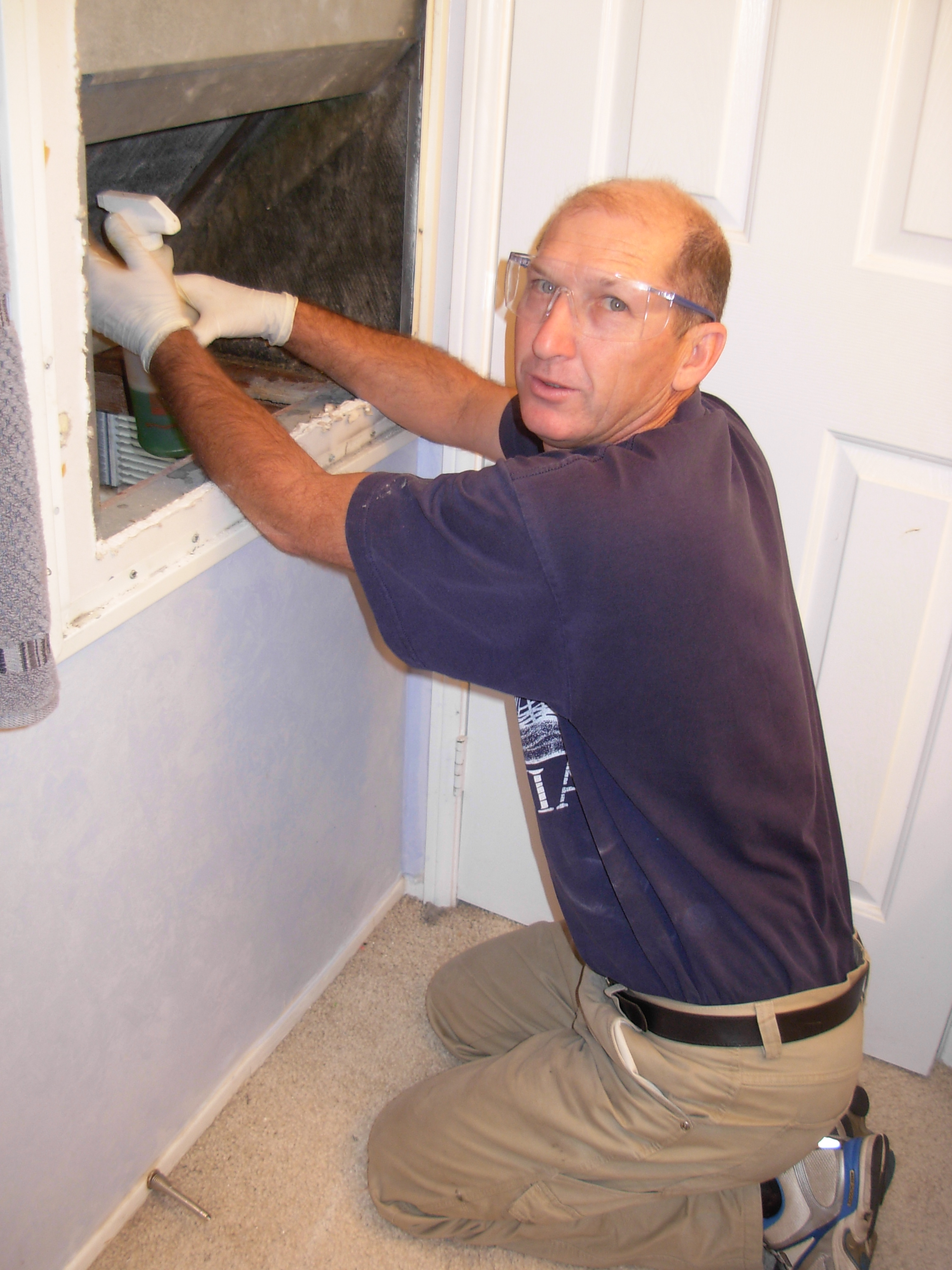 Our trained and experienced technicians will accurately diagnose the air conditioning or heating fault and provide a quote. Because none of our technicians work on commission, you are assured that we will NOT up sell the appointment. We NEVER replace a part that does not need replacing.
What a wonderful experience! I called these guys after "Avis ac" tried to rip me off. They arrived promptly and solved the problem very quickly. The service man was very hilarious and a joy to have over. These guys really know their stuff and I can't recommend them highly enough. Colin S., Irvine CA, 7/28/2014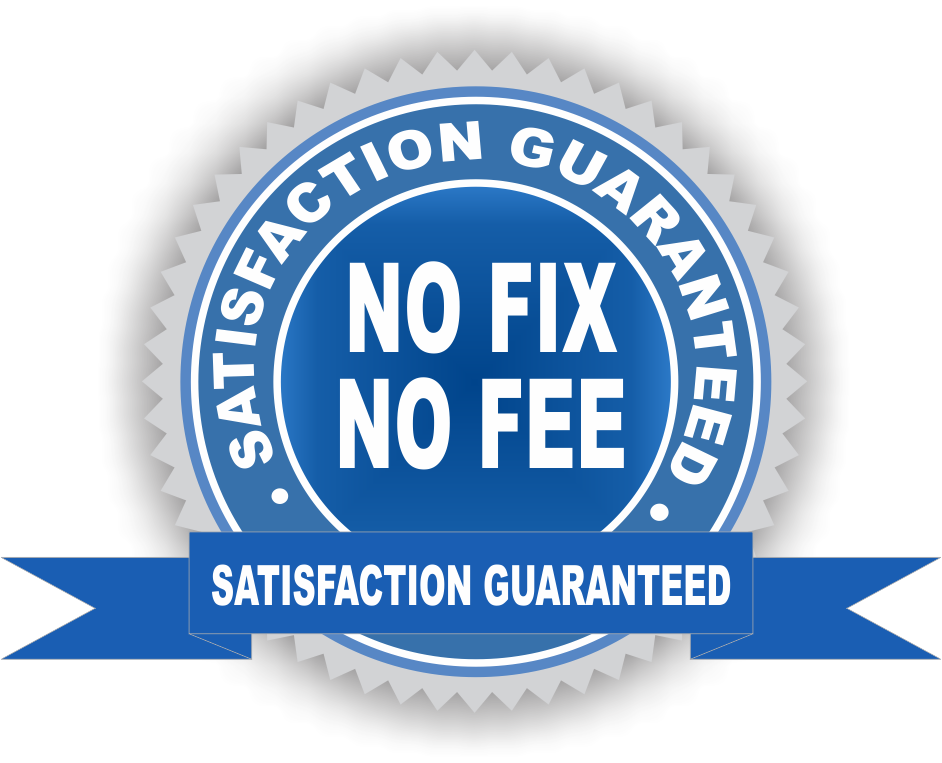 Fix My AC, Inc. does not charge by the hour but by the job. You will ALWAYS know up front the full expense of the repair/service. We guarantee our repairs. You do not pay if the repair did not work. We NEVER replace a part that does not need replacing.
They were great. They arrived promptly, Were friendly with my dogs and had my system going in less than 30 minutes. Good price. Wore booties in the house to protect my carpet. Would recommend them to anyone. Shannon G., Aliso Viejo CA., 8/16/2014
HONEST AND FAIR SECOND OPINION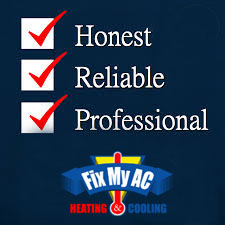 Have you been told that your air conditioning or heating system needs to be replaced ? You SHOULD ALWAYS get a second opinion for long term investment like a replacement of an air conditioning and/or heating system.
At Fix My AC Inc. we don't replace parts or systems just because they are old or to make an extra buck. Our goal is to build a continuing relationship with our customers and to make them happy with our service.
Call Fix My AC Inc and let us determine whether you really have to replace you air conditioning and/or heating system or whether it is a problem that can be easily fixed. We routinely save our customers thousand of dollars because:
IF IT IS FIXABLE, WE WILL FIX IT!
"I had 3 other companies tell me my System was a lost cause & needed to replace furnace & AC for 6-8 thousand dollars….this company fixed it for under a thousand." Cindy P. 7/15/2014, Irvine CA
WHAT IF I HAVE TO REPLACE MY HEATER?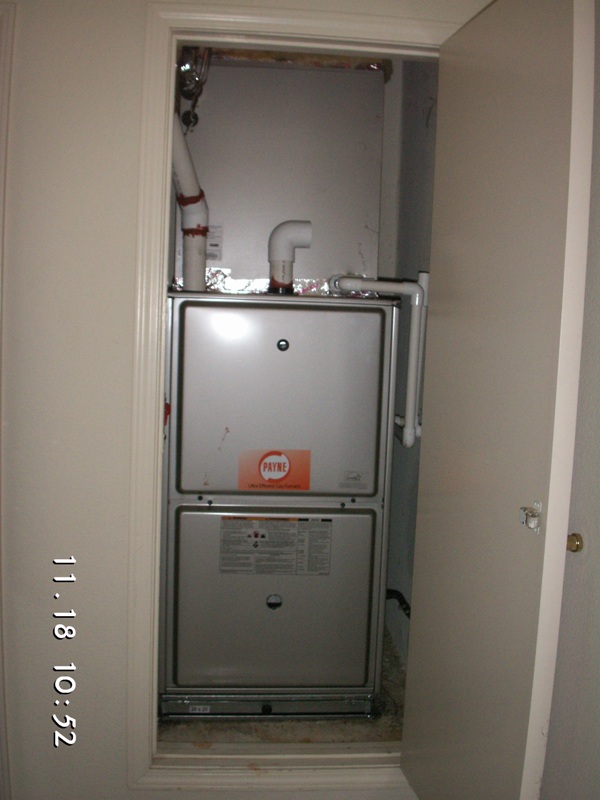 Should we determine that your Air Conditioning or Heating system cannot be repaired, we will provide a quote for its replacement as we perform installation too.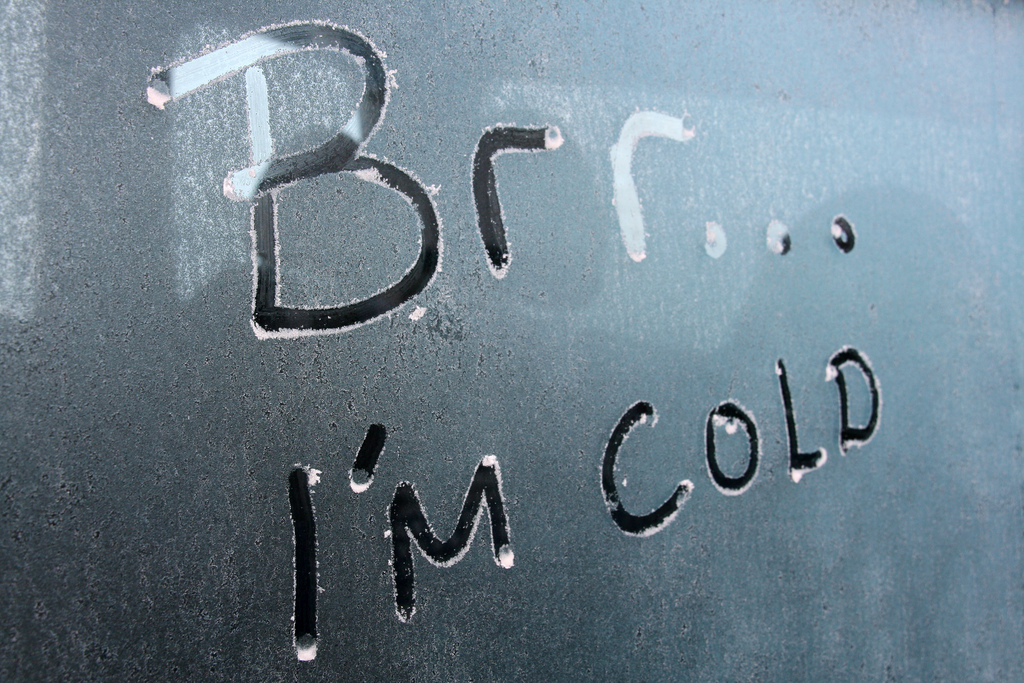 Don't be cold!
Fix My AC, Inc., is the leader in Heater Repair in Orange County, CA. Call us today! 800-673-4922.
If you don't find the answer please give us a call.
We will happily answer all of your questions! 1-800-673-4922