HVAC Preventive Maintenance Program in Orange County
An Ounce of Prevention is Worth a Pound of Cure!
Are you wondering whether your cooling/heating system needs Preventive Maintenance?
Most people don't think twice before getting the oil & filter changed in their car.
You shouldn't think twice about maintaining your homes cooling/heating system.
Preventive Maintenance (PM) for HVAC systems is as much a must for your cooling/heating system as it is for your car.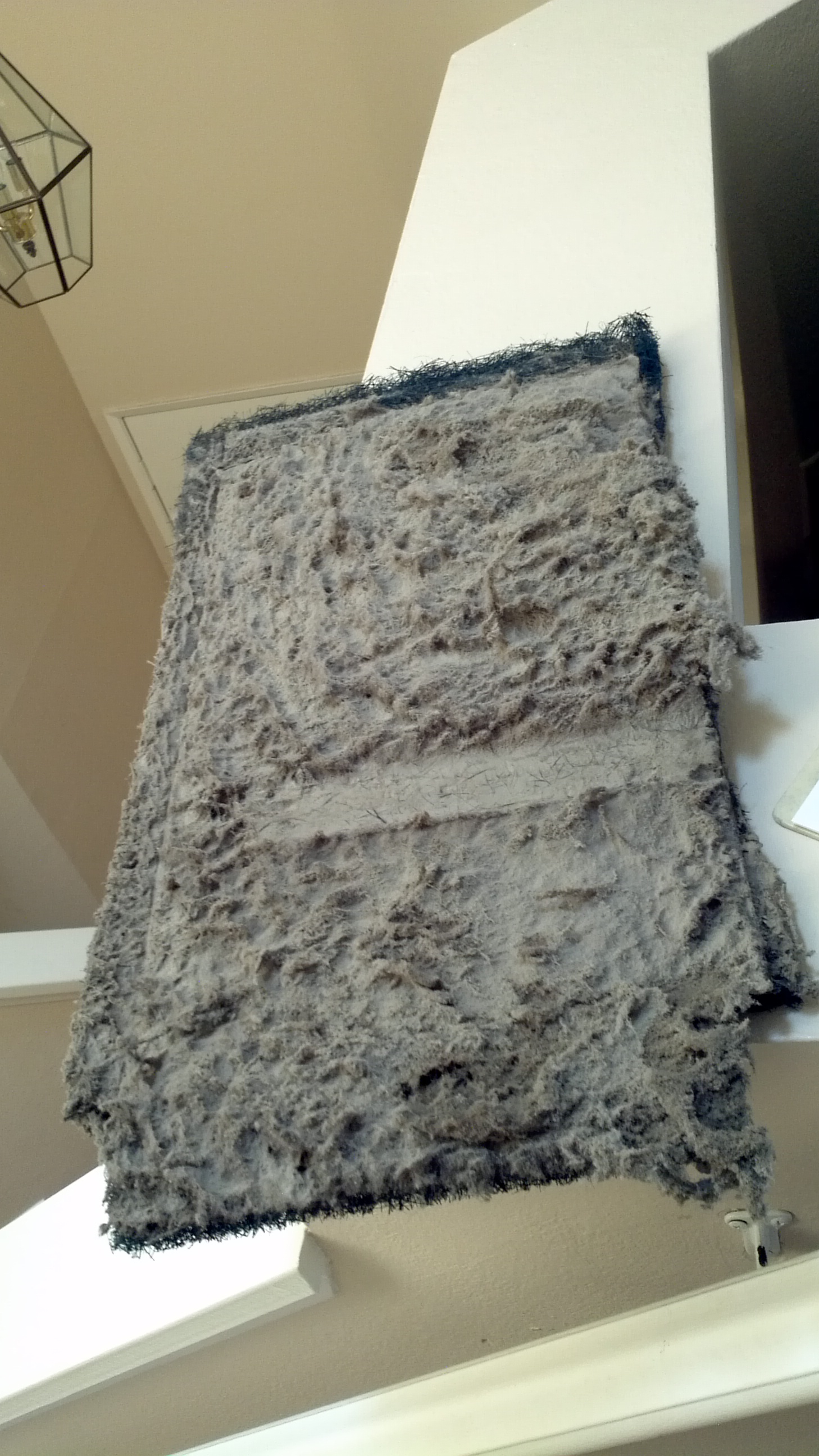 Cooling/heating systems will WEAR OUT, electric connections get loose, belts (when applicable) needs replacing, some motors need oiling, etc. Even DIRT/DUST can affect the functioning of your HVAC system.
Fix My AC, Inc., offers exceptional preventive maintenance program for residential customers. With our thorough inspection and tune up services, your air conditioning and heating systems work better & more efficiently (saves money), longer (saves money) and have fewer failures (saves money, increases comfort, reduces frequency of accidents).
A preventive maintenance secondary effect will result in SAVING MONEY besides contributing to increased overall SAFETY and COMFORT.
Ultimately a poor functioning air conditioning and/or heating using not only will lead to higher costs in utilities but also to equipment failures.
Don't be a victim of
Murphy's Law

- and have the cooling/heating system fail when you need it the most.
Fix My AC., Inc., offers the most complete HVAC preventive maintenance program in Orange County.
Call us today 1-800-673-4922
So take action now!
For all of these reasons and more it is critically important to do Preventive Maintenance for your Heating and Cooling system, independently of its size or type.
Benefits for Enrolling in an Annual Preventative Maintenance Program: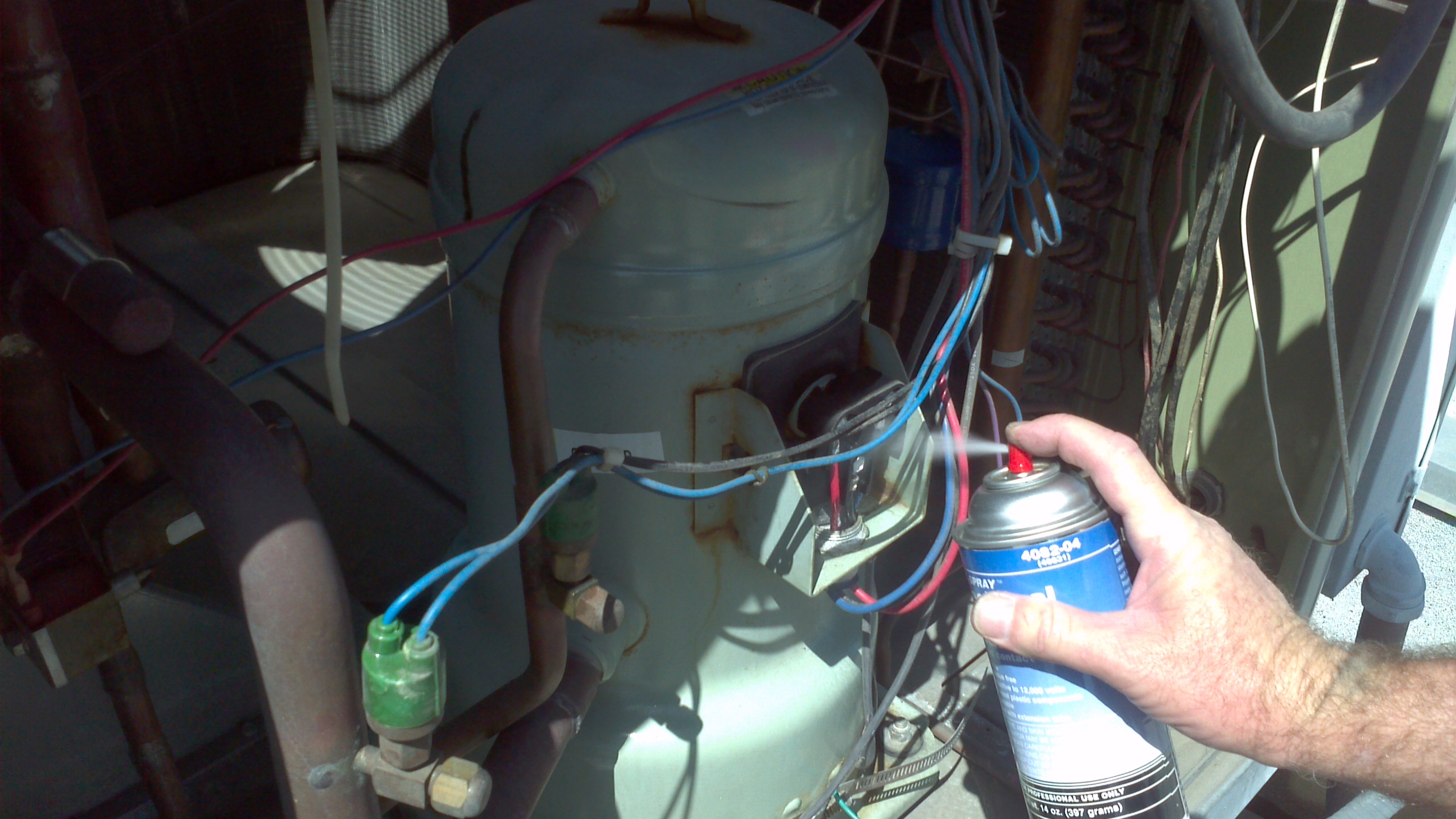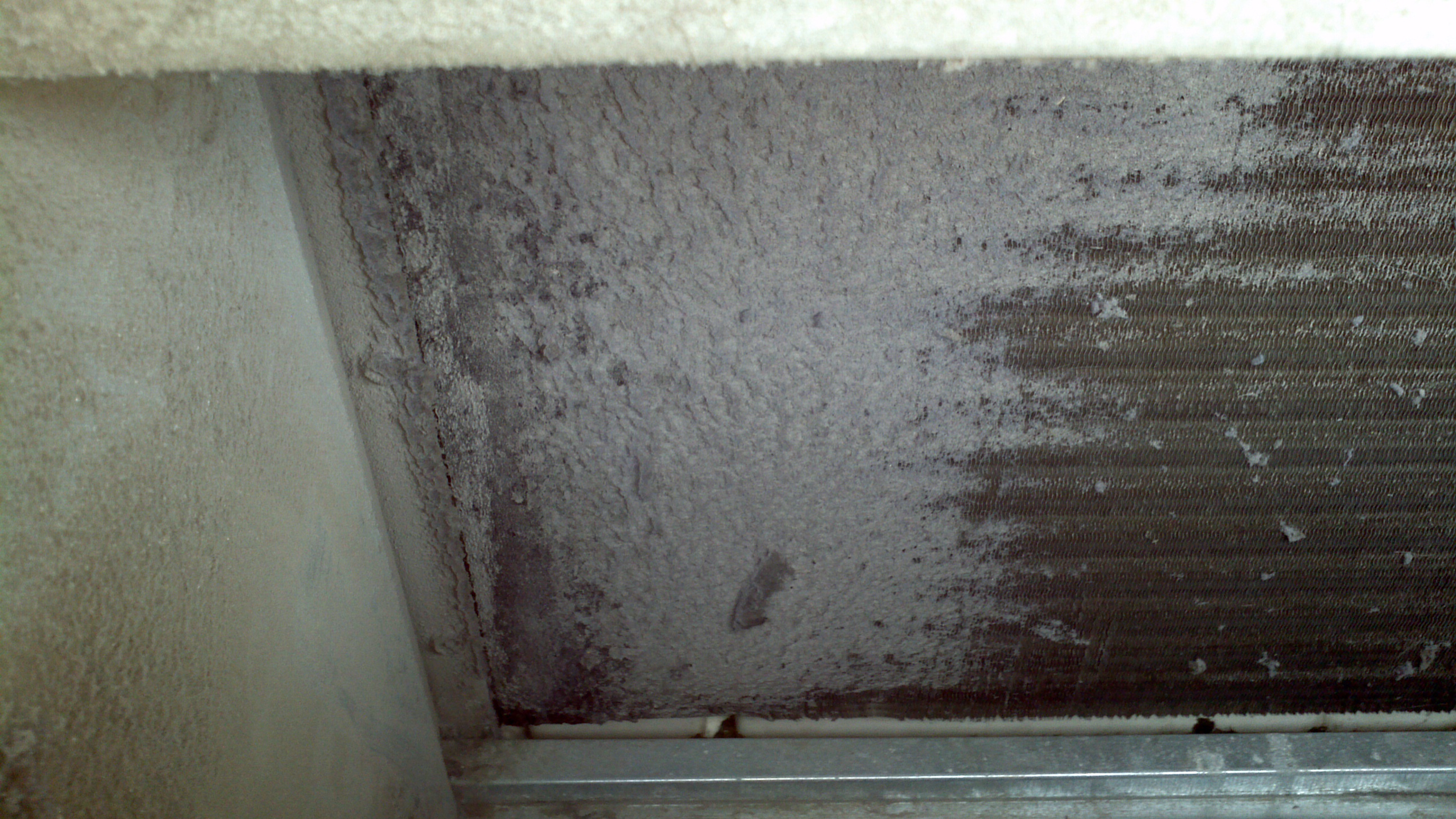 Reliable service
Timely maintenance of your HVAC systems
Professional supervision of your HVAC systems
Thorough Maintenance and NOT only filter replacement
Peace of mind
Reduces energy consumption
Increased safety.
Reduces risk of major failures
Reduces the frequency of emergency repairs
Less or no down-time
Extends the lifetime of the HVAC units
Limits the warranty issues
What Do We Check For During Residential HVAC Preventative Maintenance: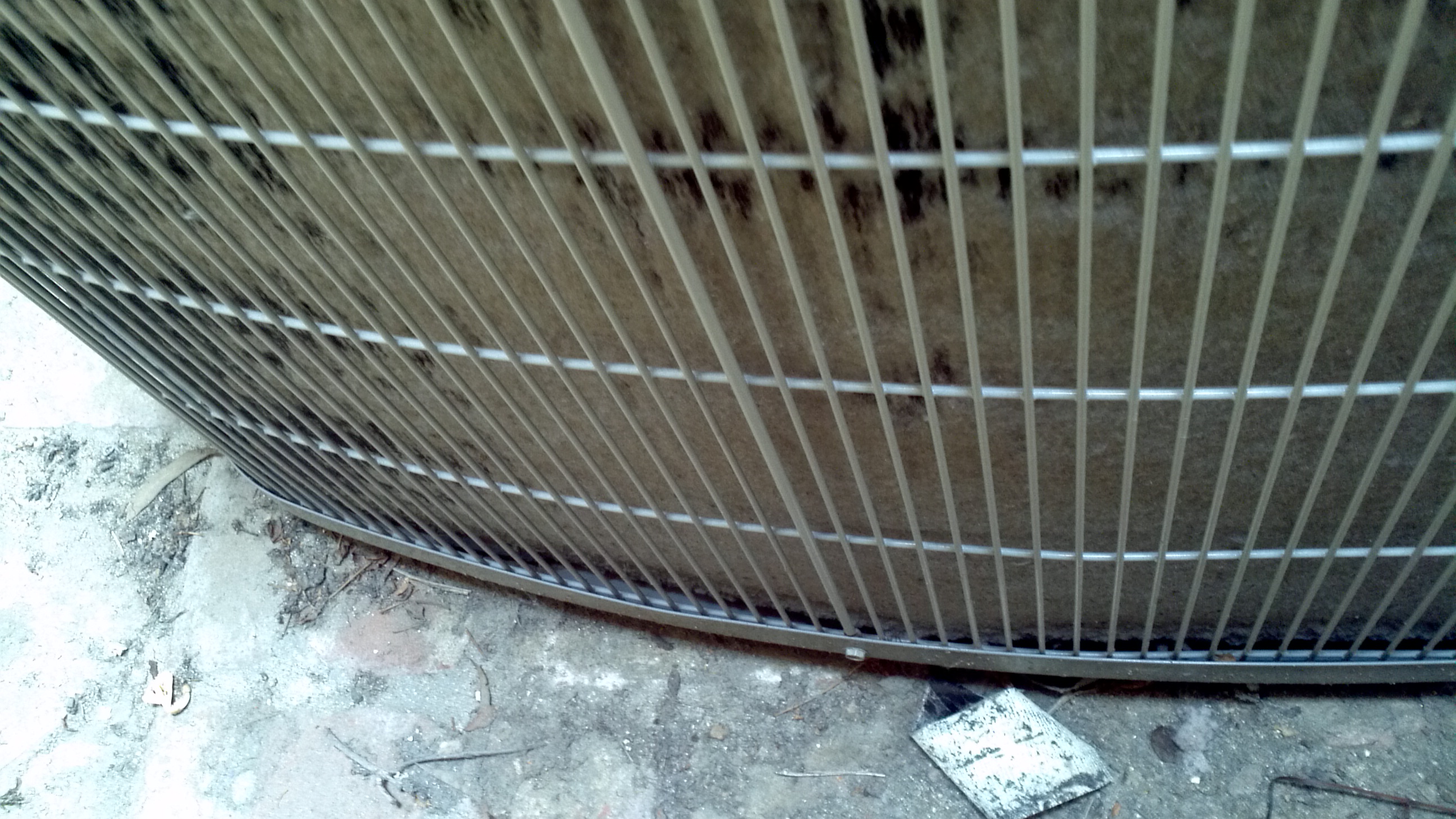 If you don't find the answer please give us a call.
We will happily answer all of your questions! 1-800-673-4922