Commercial Air Conditioning Installation in Orange County, CA
Fix My AC, Inc. offers a wide range of product installation for central air: Pacakge units, chillers, cooling towers, Straight cooling, Heat Pumps,  Air Handlers, heat recovery systems, mini-split systems (and more).  When the time comes to replace, upgrade or add-on an Air Conditioning system, you can depend on Fix My AC, Inc. Complete satisfaction of our customers before and after the installation is essential for Fix My AC Inc as we like to build long term relationship. Our installations are top notch, follow the newest code, place great value in the smallest details and we will leave your office as clean as we found it. With 30 years experience Fix My AC, Inc, get the job done right the first time!
Choosing the right CONTRACTOR is EVERYTHING when it comes to your Air Conditioning System Installation!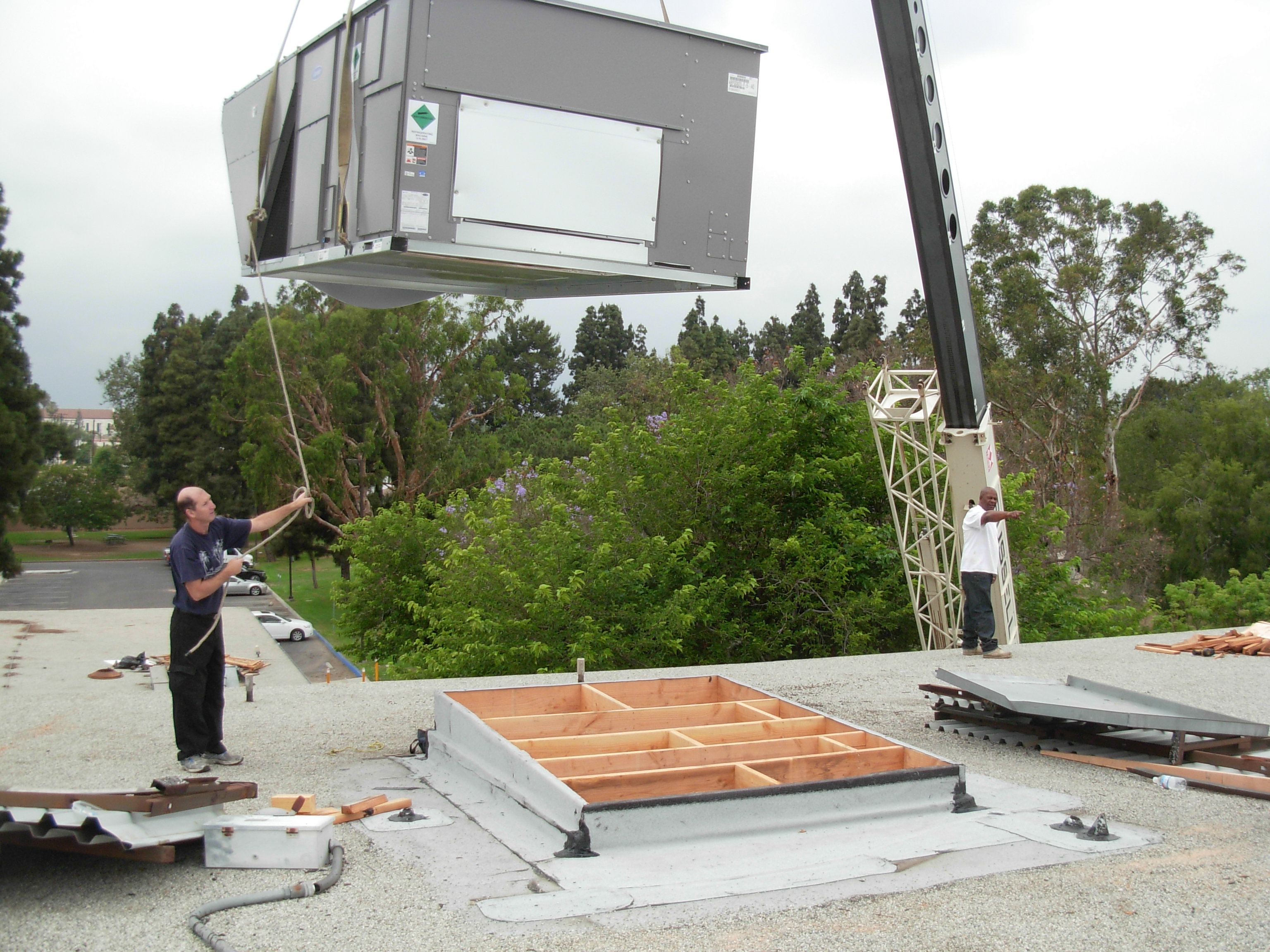 Your Building's Comfort is a Phone Call Away!
What can you expect by choosing Fix My AC., Inc.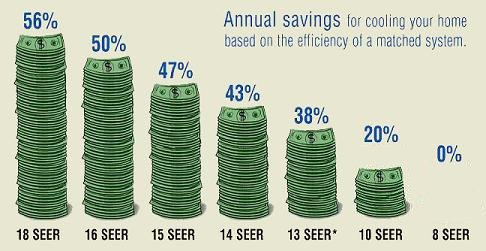 Design and product selection are critical in getting the maximum benefits of any air conditioning or heating system and Fix My AC, Inc., will provide you great designs or improve existing designs and guide you in the selection of the best products to your highest satisfaction and comfort.  
Here is what an air conditioning designed by Fix My AC, Inc., can do for you:
Increased Efficiency: The better the design is, the more efficient your HVAC system will be;
Enhanced Comfort: The better the design, the more optimal the air flow, temperature and humidity control are.
Lowered cost: The better the design, the less energy is unnecessarily wasted.
When Fix My AC, Inc,. designs your air conditioning system and selects the A/C products, it has your needs in mind and we strive to provide you the most comfortable environment at the lowest possible running costs.
Critical Elements for Your Comfort That We Focus On: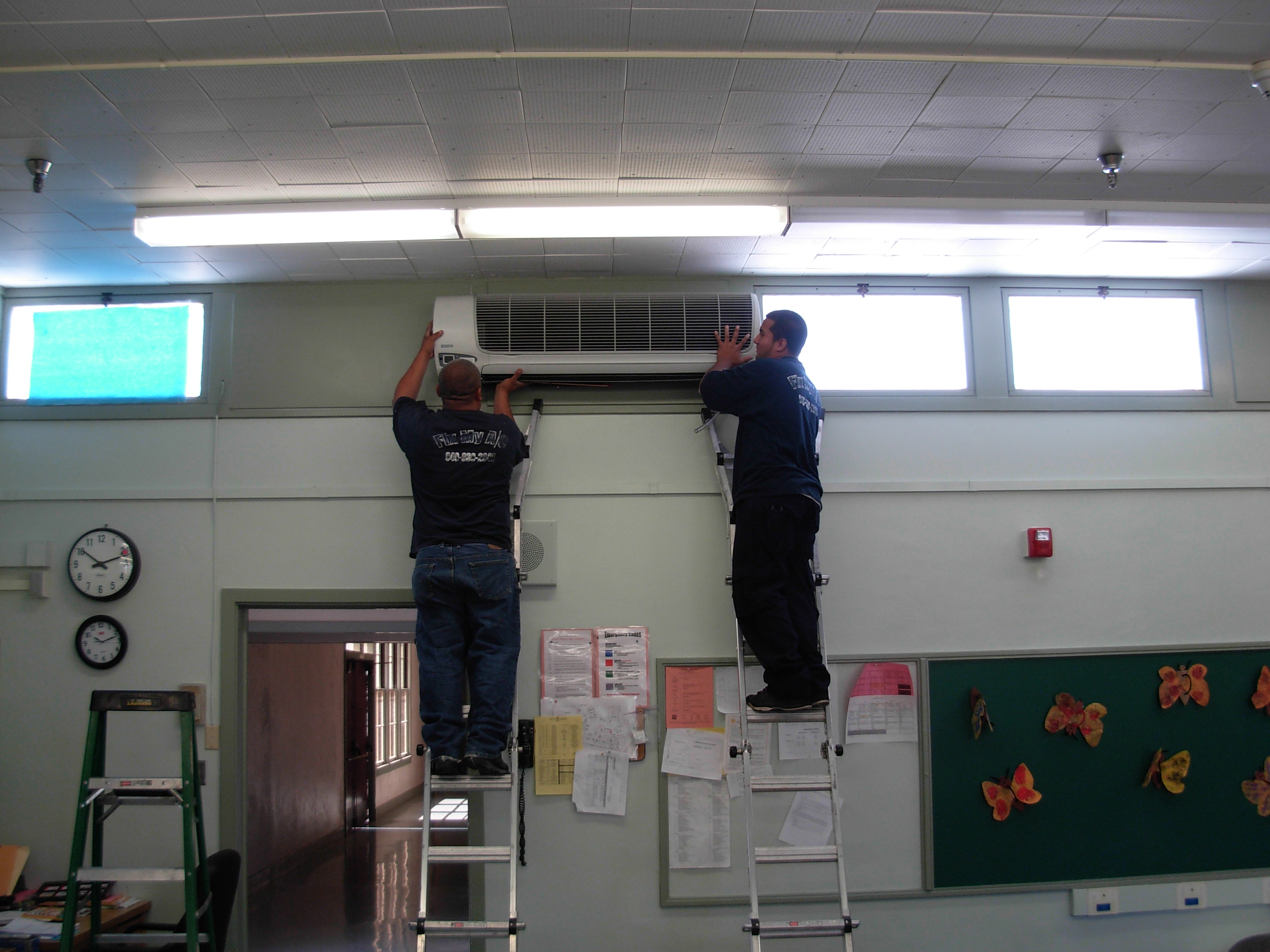 Maintaining a consistent indoor air temperatures is critical. Any variations of temperature is felt by the human body so keeping the temperature stable or as close to the desired value as possible at all times makes the difference between being COMFORTABLE or not. But comfort extends to other elements so Fix My AC Inc is committed to: 
Ensuring the lowest possible noise interference
Improving the Indoor Air Quality (IAQ)
Regulating the humidity level, and
Selecting an appropriate Thermostat
Each of the previously mentioned item can be optimized to each individual needs to match your taste and wallet. Fix My AC, Inc., will offer you as simple or as complex a design as you wish. Our goal is to create the maximum comfort for your dollars.
What You Can Expect When you hire Fix My AC, Inc., to complete your HVAC installation: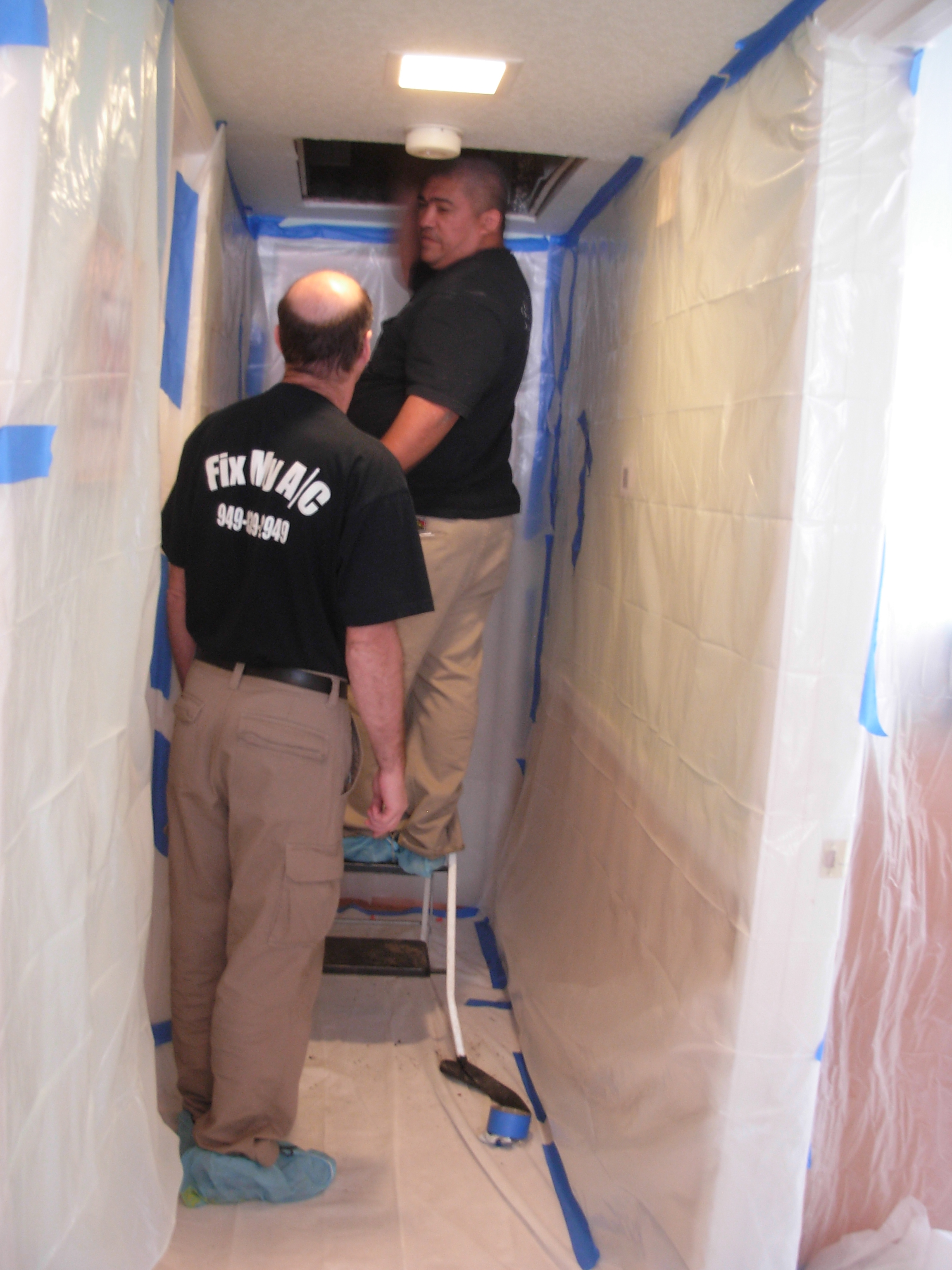 Thorough analysis of your needs; We listen to YOU!
Mechanical Engineer on board brings a high level of expertise
Over 30 years experience to depend upon;
Sound advice so you can rely on us
Recommendations that you can trust;
Professional installation crews to perform an outstanding installation;
Protection of your assets: our care for you in action
Ethical & reliable team on your side for a complete peace of mind
Fix My AC, Inc. Helps you Optimize your HVAC use :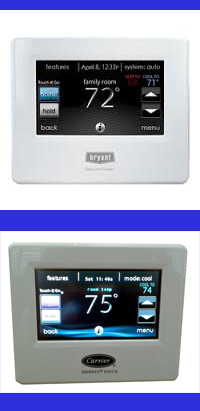 The best Air Conditioning system will not bring about your comfort if its activation does not match your needs.
The control of the home temperature is performed by a thermostat. Thermostat can be very simple or functionally sophisticated while still simple of use. The choice is yours: We therefore offer:
Programmable thermostat for customers who have a regular schedule and want to pre-set the A/C schedule.
one degree variation: Most thermostats come on and off with a 2 degree plus or minus the desired temperature (for a total temperature swing of 4 degrees). As a consequence, we, human beings, feel too hot and then too cold. Luckily some thermostats are more sophisticated and have reduced the swing to only 2 degrees (plus / minus 1 degree of the desired temperature).
Wi-Fi thermostats. With this thermostat, you get an interface on the phone and minipad and can check your home temperature from anywhere and start or stop your A/C remotely. This is particularly convenient for customers who have an irregular schedule.
Ventilation – Air Duct – Design: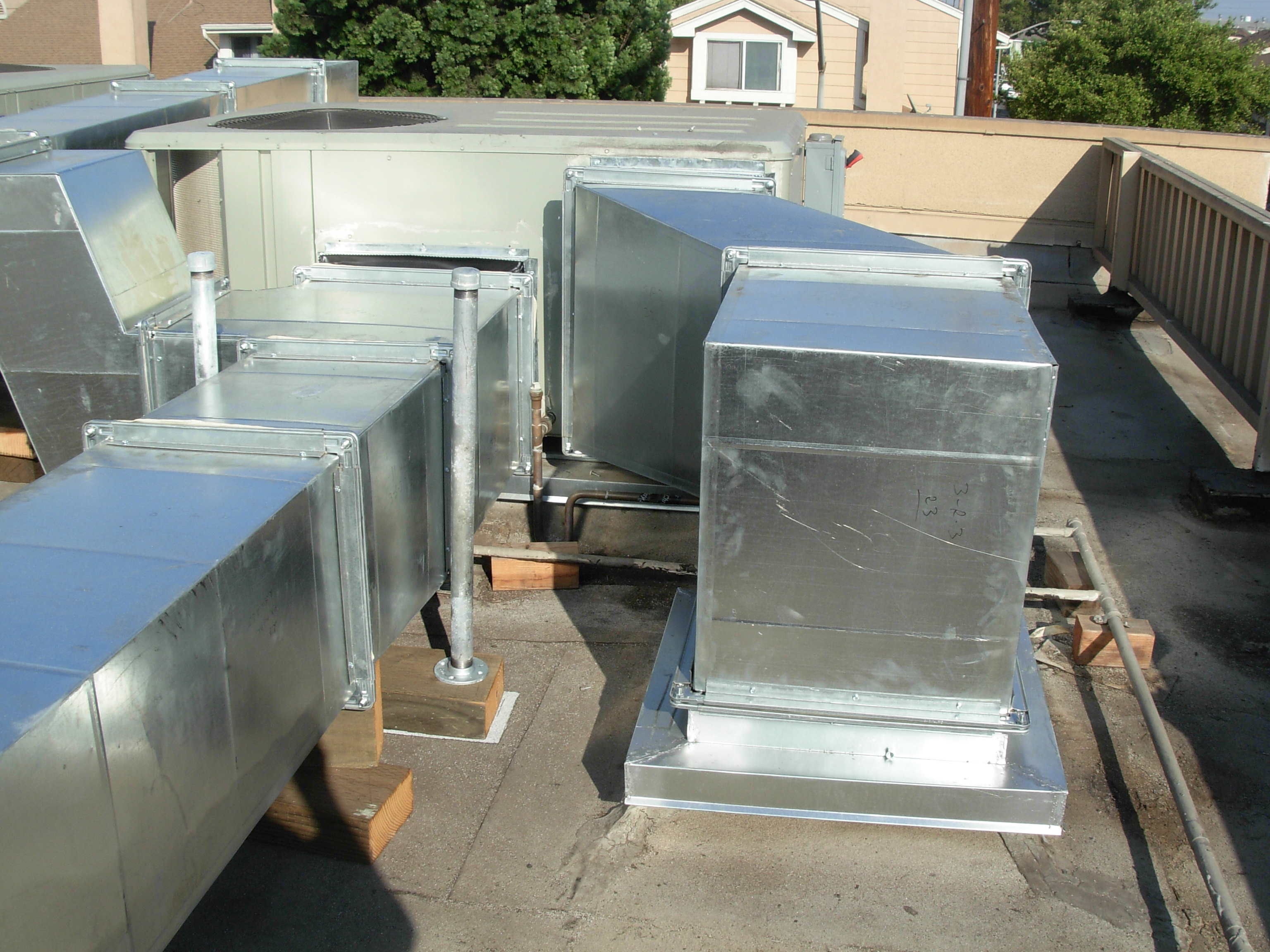 The best air conditioning and heating system without proper distribution of the air falls short. I am sure that everyone has experienced a room that is either too hot or too cold. Fix My AC, Inc., can help you solve this problem and our designs are such that they eliminate this risk right at the source.
Solutions include the proper duct sizes, an adequate routing of the ducts. installation of Damper & the selection of an insulation level which will benefit YOU rather than our pocket.   READ MORE