Monthly Archives:
August 2016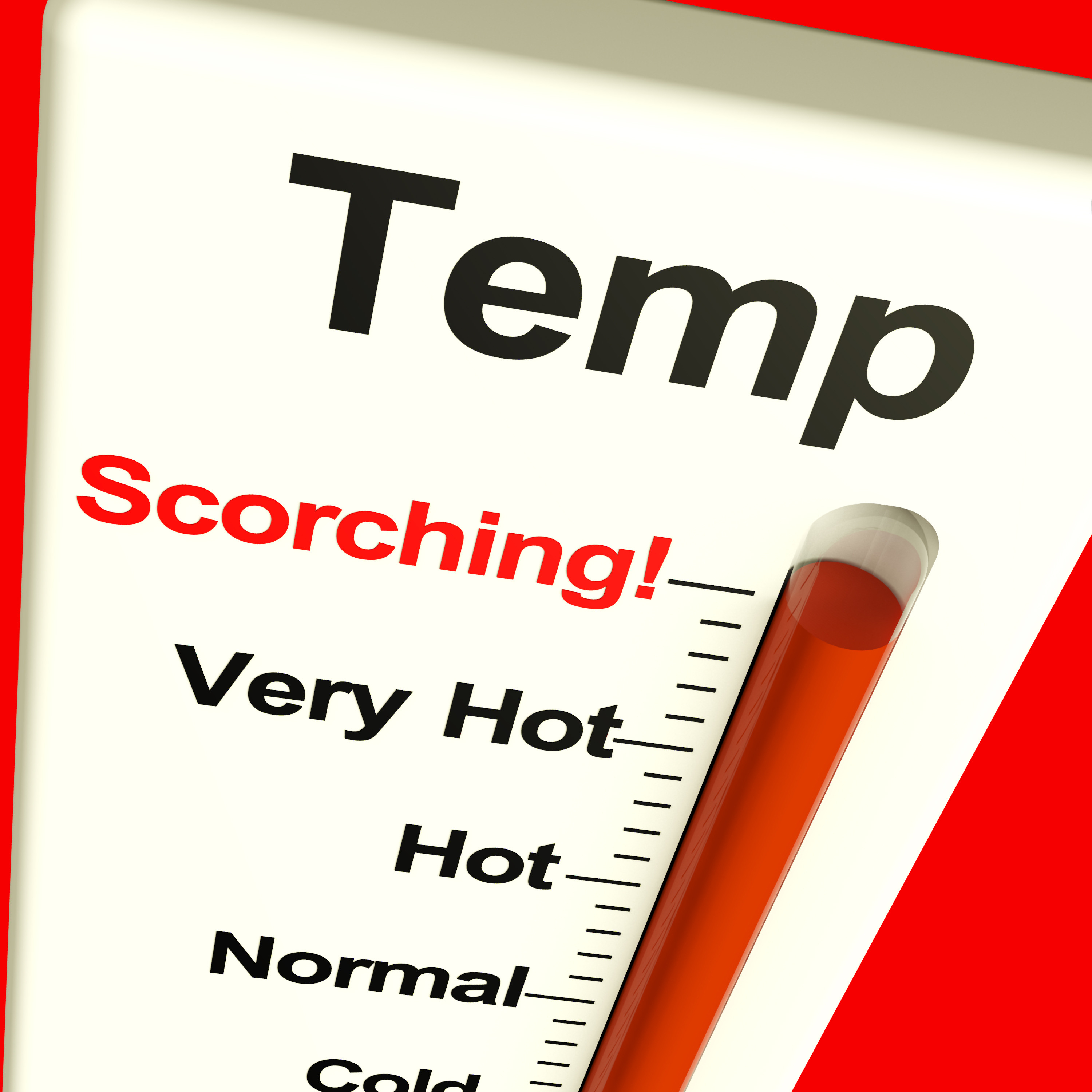 It's a scorching hot day in the middle of summer and all of sudden your air conditioner stops working. This is a nightmare scenario and one we all hope to avoid, but don't panic. Fix My AC can help, and we will try to Fix YOUR AC the same day that you call..
However, it's always better to avoid this crisis in the first place. If you notice any problems with your air conditioner, be sure to schedule an appointment with a trained technician. After their inspection, they will probably find that the reason your air conditioner isn't working is because of one of these 6 common air conditioner issues.
If your air conditioning is running just fine, but it doesn't seem to be producing air that is cool enough, you may be low on refrigerant. A professional can refuel your system and check for leaks. Be sure to schedule regular maintenance to avoid this issue.
Drainage Problems.Is your air conditioner leaking? The drain line may be clogged and need to be cleaned. You could also have a dirty evaporator coil. Call Fix My AC to get the situation checked out.
Dirty Filter. Make sure you've changed your filter recently. A dirty air filter can limit your airflow and reduce the effectiveness of your system's overall cooling ability.
Electric Control Failure.If your unit is no longer turning on, It may be cause by an electrical control failure. These failures happen when your unit gets worn out from turning off and on too often.
There are a few ways in which a faulty thermostat can affect your cooling system. It may be that the sensor is broken, the batteries might be dead or it might just be old and need replacement. If you have an old model that needs to be replaced, consider upgrading to a programmable thermostat to save on energy costs.
Ductwork Problems.You will notice poor air flow if there are issues with your ductwork. You might have clogs or other buildups preventing the air from flowing properly. An air duct cleaning can have a dramatic effect on cleaning up your air quality and improving the air flow.
Your air conditioner can run into all kinds of issues including poor air flow, reduced cooling ability or completely not working. If your air conditioner has any of these symptoms or if you suspect any other problems with your air conditioner, be sure to contact a professional. Only they can accurately assess the issue and decide on the best possible solution. The best way to avoid issues in the first place is to schedule regular maintenance. Fill out our online form or call us at 1-800-673-4922 and we'll make sure your air conditioner is all set and ready to keep you cool.
If you don't find the answer please give us a call.
We will happily answer all of your questions! 1-800-673-4922